Air pollution is a massive problem, especially if you live in London. It's been shown that air pollution causes over 40,000 premature deaths a year in the UK. That's more than the deaths resulting from car accidents, knife crime and homicide combined.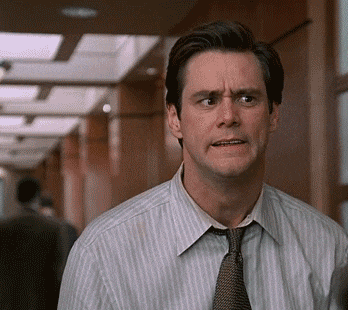 Here are four things you can start doing today to make our air cleaner:
1. Cycling. Obviously.
Did you know that 69% of all UK car journeys are short ones? Walking or cycling will help reduce air pollution for everyone.
And in case you're worried about how to cycle in London confidently, check out these handy top tips to start cycling by Hubbub.
2. Breathe new life into your home
Forget the idea that air pollution only exists in the outside world. New research shows that the air inside your home (or even your car) can be up to two to five times more polluted than outside, according to a US study.
In fact, a 2012 WHO report found that poor indoor air quality is responsible for over 4.3 million premature deaths per year. Terrifying stuff.
Fret not. Because pollution-busting plants are here to save you. It's true – houseplants can help filter harmful compounds from the air at home. Peace lily, cornstalk dracaena and broadleaf lady palm all fit the bill.
But beyond that, make sure to keep your home clean, well-aired and look out for condensation. When it comes to cleaning products: go natural. Many of them contain synthetic products and chemicals linked to asthma or allergies, so why not try and cook up a natural alternative? Here's a couple of tips for inspiration. And when stuck in traffic, make sure to use the recycled air setting in your car.
3. Plant trees
Trees are truly great. Research shows that they can contribute massively to improving our environment: bringing "at least £133 million of benefits every year in terms of air pollution removal, carbon sequestration and reducing the amount of water going into drains".
Help improve the air quality in your community by joining the Woodland Trust and planting some trees.
4. Sign the pledge to ditch diesel
One of the biggest causes of air pollution is road traffic, and diesel is the least eco-friendly of them all.
The biggest killer – toxic gas nitrogen dioxide (NO2) present in the air we breathe – comes from road transport. It was responsible for 5,900 premature deaths in 2010 on its own. That's not even including particulate matter (PM), another major pollutant deriving from vehicles.
Diesel cars emit more than 5 times as much nitrogen oxides as petrol cars.
Why not start tackling air pollution by signing this petition from Friends of the Earth to ditch diesel.